The Hub's Private Alpha Test Phase Launches in September
Within just a few days, a select group of 500 users will get access to the Hub so they can discover on their own what it's like to be in…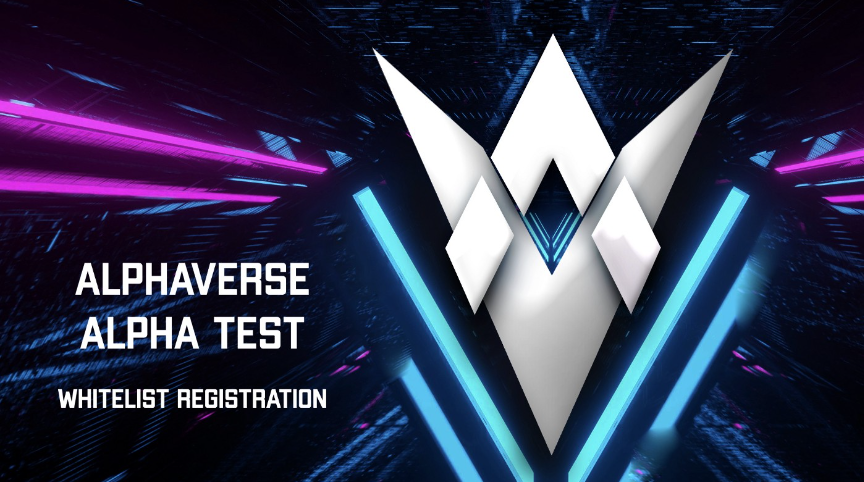 Within just a few days, a select group of 500 users will get access to the Hub so they can discover on their own what it's like to be in the heart of the AlphaVerse. The Hub is a bustling downtown with a ton of opportunities for socializing and entertainment. A number of these features will be available during the first test phase of the AlphaVerse. Testers will have the chance to try them out first. Find out how to take part in the Hub's Private Alpha Test Phase below.
How can I participate in the Hub's Private Alpha Test Phase?
On September 20, 2022, the Private Alpha Test Phase of the Hub begins. We are cordially inviting you to sign up to be one of the Hub's first 500 Alpha Testers and join a select group that will be the first to enter the Hub.
We are creating a whitelist of 500 testers who will get access to the Hub during its Private Alpha Test Phase:
450 people will be selected via application
50 people will be directly invited, including journalists, partners, and investors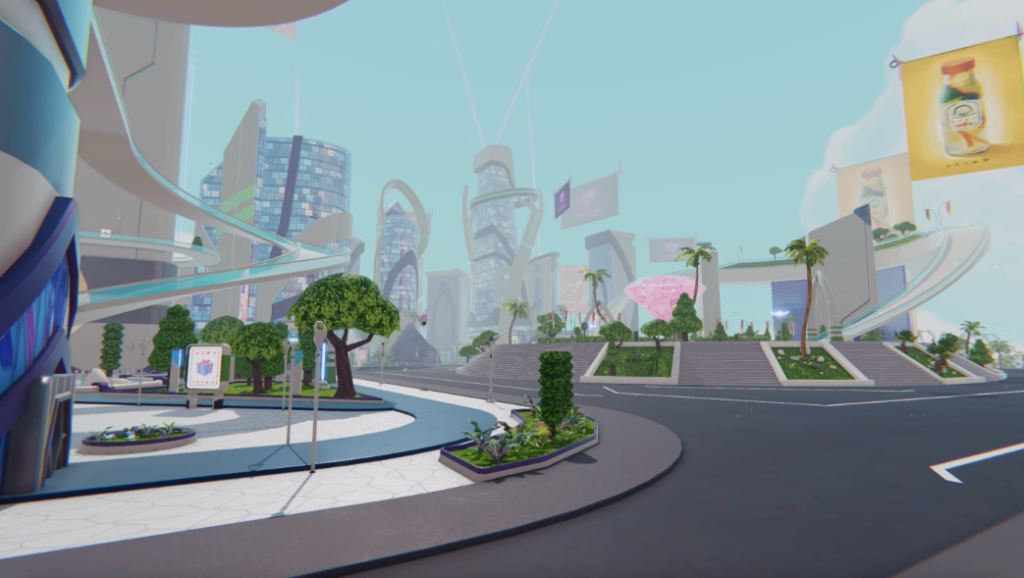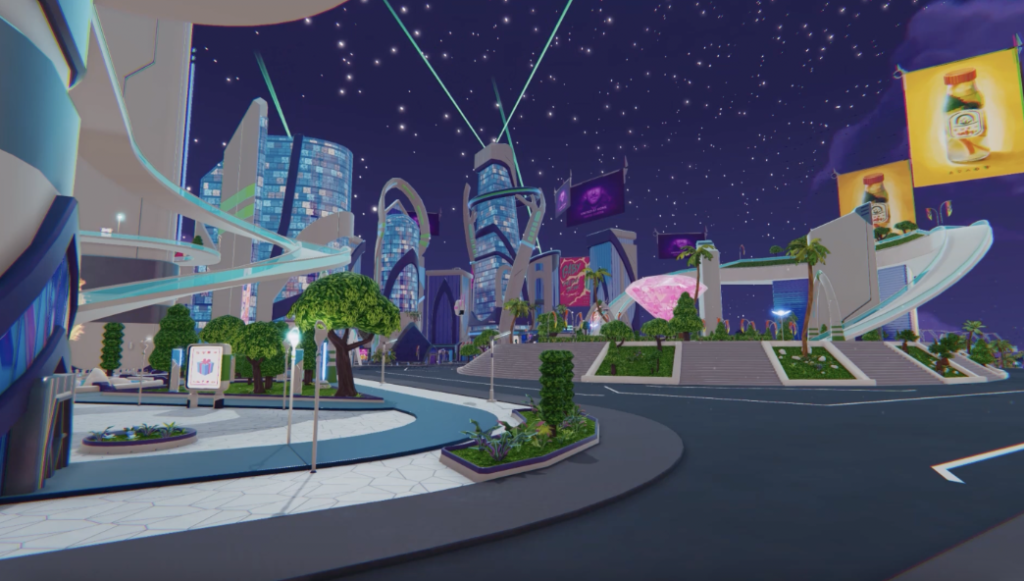 What do I need to do as a tester of the Hub?
All testers can explore the Hub freely on their own. As part of the Hub's Private Alpha Test Phase, they will walk around in the Hub, stop by community houses, and test the streaming system and other available functions.
We would like testers to spend at least 4 hours in the Hub as the goal of this testing phase is to try out and improve the Hub based on user input. We would value our testers' constructive and honest criticism, ideas, and suggestions for improvement more than anything else.
Please, fill out this form if you want to be among the first people to access the Hub.
The deadline for applications is September 19, 2022, 12 PM CET.
Read more about the Private Alpha Test of the Hub, the available features during the test, and the requirements to become a tester here.
Want to know what makes AlphaVerse and its Hub unique? Yes, please.