Qtopia: An Inclusive Metaverse for the LGBTQ+ Community
Will the metaverse be a safe space for LGBTQ+ individuals? We'd say yes if it's done right. And this is not only wishful thinking. There are truly inclusive spaces under…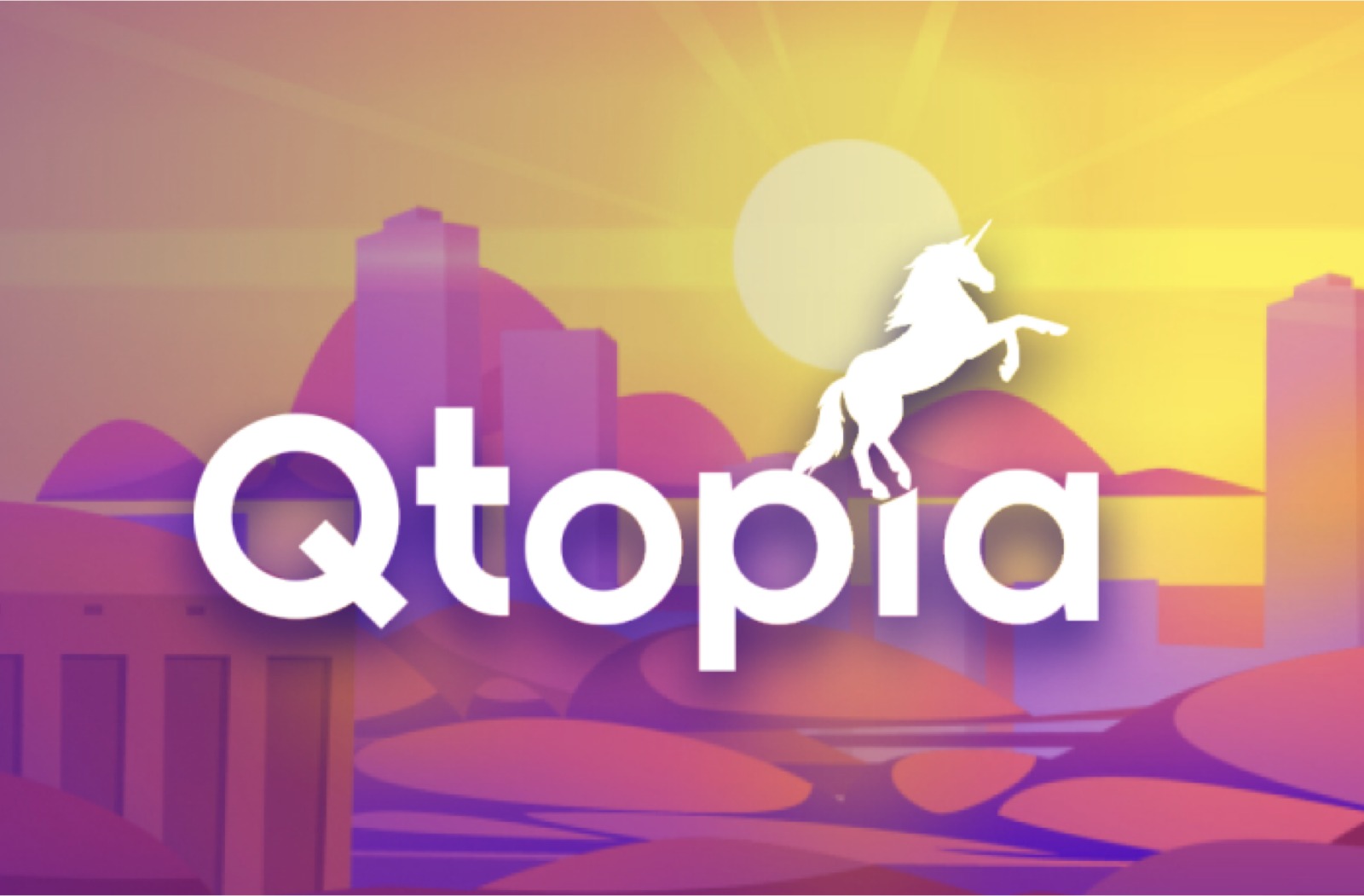 Will the metaverse be a safe space for LGBTQ+ individuals? We'd say yes if it's done right. And this is not only wishful thinking. There are truly inclusive spaces under construction that welcome all who are interested in exploring this diverse culture.
The rise of social media has demonstrated that queer life online is both a necessity and can be a potential pitfall. Why? Negative personal experiences are confirmed by a recent GLAAD study which proves that major social networks continue to fail in creating a safe, inclusive environment for LGBTQ+ people. Still, social media and online communities are also indispensable and can bring people together through positive experiences. Their beneficial impact on LGBTQ individual's life goes without doubt for obvious reasons like connecting, interacting, raising awareness and meeting new people. This is especially true for young people exploring their identities.
While Web 2.0 and social media may have often failed in inclusivity, Web 3.0 and the metaverse have the potential to make a difference for the LGBTQ+ community. Read on to find out why and how.
Current social media and other online spaces are lacking when it comes to Diversity and Inclusion
Homophobia and transphobia are, unfortunately, the harsh reality on major social platforms. Considering innumerable instances of online sexual harassment and discrimination, it's no wonder some LGBTQ+ people may be doubtful, about the metaverse. Especially when we talk about metaverses created and managed by social media giants like Meta (formerly, Facebook). LGBTQ content censorship is yet another offense of those same companies against the whole LGBTQ community.
The metaverse is an immersive space that replicates physical reality as digital reality. You build your identity freely, go to places, meet and interact with people, play games, participate in events, etc. Compared to Web 2.0 social platforms, this sounds like a much cooler place to hang out. However, gender minorities could also consider it as much more uninviting or chaotic which is why a safe online space is so important.
The "rainbow-washing" phenomenon is also a thing. In layman's terms, businesses try solely to monetize the rainbow Pride colors during Pride month without supporting the LGBTQ+ community more consistently throughout the year. In fact, as soon as July comes, everything goes back to business as usual. This phenomenon is something that we need to prevent from happening in the metaverse.
Instead of "rainbow-washed" metaverses, now there's Qtopia
As we know, there are many things wrong with our current online platforms, so how can we create a truly inclusive metaverse?
Short answer: it is being created by and for LGBTQ+ people and will include LGBTQ+ owned businesses and causes.
Those who know all the shortcomings of our major social platforms have a clear understanding of what freedom, equality, and happiness mean to this community.
Say hello to Qtopia, a metaverse to launch in 2023. Qtopia aspires to be a welcoming, accepting, and inclusive community. It offers a safe and friendly environment where LGBTQ+ people can experience a sense of belonging and get involved in matters they care about. Anyone interested in this diverse culture can finally feel at home.
Why should I join Qtopia?
Imagine an immersive digital space where you can get together with your friends from all over the world and also meet new people. You will also find communities that share the same interests as you.
There are many things to do in Qtopia. You can meet up with people at beach parties, sporting events, pride parades, concerts, film festivals, expos, dance parties, environmental initiatives, and art festivals. A theme park, botanical garden, shopping center, fishery, farm, arena, and nightclubs will also be part of the attractions.
When you enter this world, you have many options to shape your personal and community experience. You can:
Create your own identity and customize your avatar
Choose clothes, pets, land, property, and collectibles that reflect your personality
Start public or private chats
Host and participate in events
Own land and real estate
Share and display content
You can also get access to exclusive content, learn about the latest news, product launches and NFTs by interacting with celebrities, businesses and initiatives.
Moreover, you need to know that Qtopia is not a stand-alone 'Gay Bar experience'. It is one of the universes in AlphaVerse. AlphaVerse connects to many other digital worlds where you can indulge in gaming, art, music, design, fashion, entertainment, societal good, community, farming, etc.
AlphaVerse is constantly developing and connecting new universes, offering endless possibilities for you to explore the metaverse and be a part of the future. Hope to see you there!